Has your phone been repaired with genuine parts?
Mobile Pitstop, as one of the phone repair experts in Miranda only offers the best quality replacement parts.
If you'd like us to inspect your phone and provide an official statement we can – just visit us in store in Miranda Westfield. Look for Mobile Pitstop!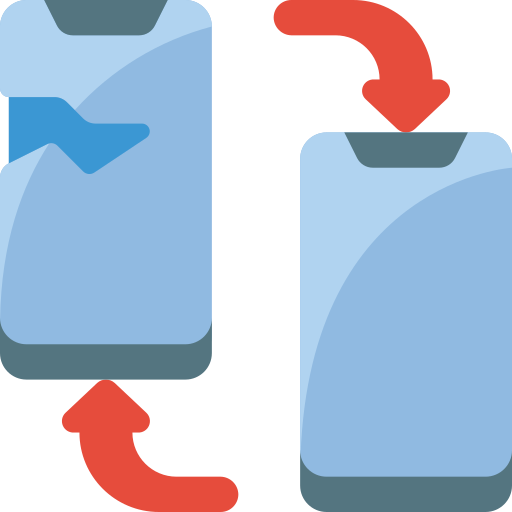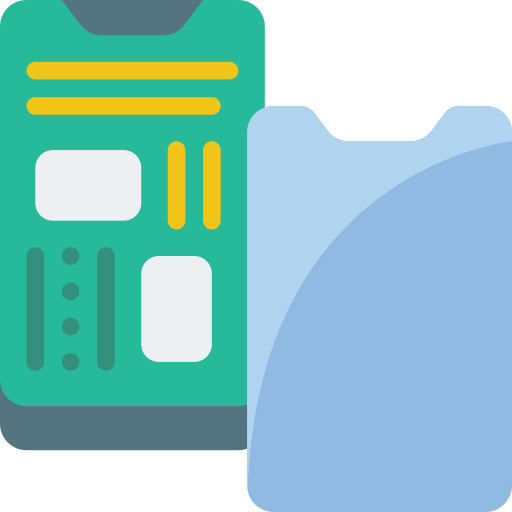 How can I tell if my iPhone screen is genuine?
There are slight variations when it comes screens. Unfortunately with all the knock-offs screens improving day-by-day it sometimes becomes near impossible to determine this.
While side-by-side you may notice an ever so slight discolouration this can also be caused by an aging screen (particularly if it's received a lot of sun).
iPhone Screen Repair
There are two types of repairers, one who'd use aftermarket parts without declaring it and offering a competitive or even charging you original iphone screen prices.
The other who'll declare it beforehand and help you understand the differences and how it will effect your iPhone. The latter will explain that initial difference and will use more reputable aftermarket replacements that don't cause other issues.