Phone Repair on the spot while you shop
Phone Repair Miranda
We Repair all handheld devices from phones to tablets & more
Come in and get yourself a free quote, drop your phone off, shop around, have some coffee & grab a bite while our technicians repair your device in store.
Warranty
Mobile Pitstop offers six month warranty on all phone repairs as well as phone sales and accessories.
Why Mobile Pitstop?
With over 10 years experience in the industry…
Accessories
We also offer a range of accessories for your device. We stock both premium and budget-friendly options.
Display Issues / Cracked Screens
– Broken glass replacements
– LCD replacements
– Touch IC problems
– Back-light issues
Network Unlocking
– Local network unlocks
– Overseas network unlocks
– Software lock Issues
Water Damage Repair
Free quotes for all repairs, if we find the handset cannot be fixed no charges will be applied.
Speaker / Microphone Issues
– Low volume
– Earpiece speaker replacements
– Microphone replacements
– Loudspeaker replacements
Faulty Buttons
– Volume button replacement
– Power button replacement
– Home button replacement
– Fingerprint sensors
Battery Replacement
If your battery is not lasting as long as it used to, it can be replaced within 30 minutes.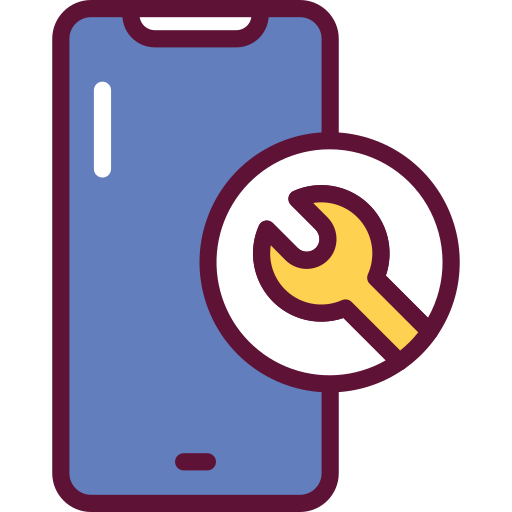 Phone Repair Miranda
Our highly skilled qualified technicians work on your device no matter what the repair. Miranda phone repairs have become easy thanks to Mobile Pitstop.
Upholding our standards for 15+ years allows us to provide you with warranty whilst still maintaining great value prices.
Phone Screen Repair Miranda
We stock a wide variety of mobile phone screens. If you've recently broken your screen, whether you need iPhone screen repair Miranda or you can even come in for a Samsung screen replacement. We have you covered!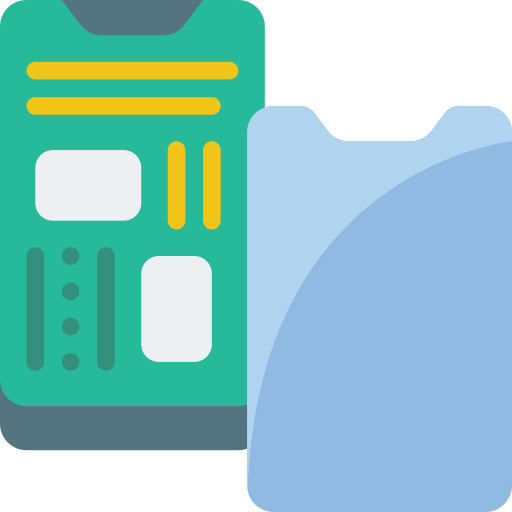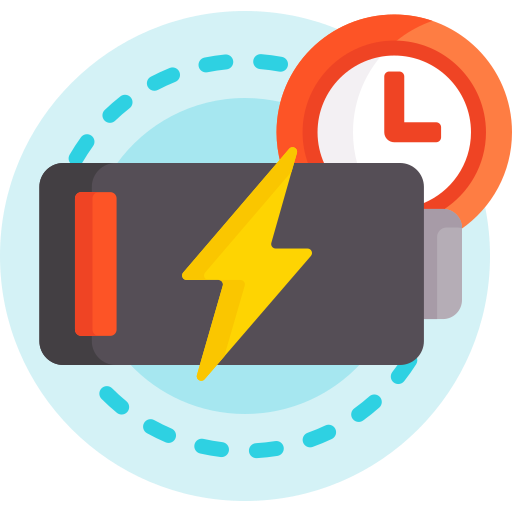 Phone Battery Replacements
Whether your phone has a charging problem or just isn't holding charge, we can either repair your device by changing the charge port or any other necessary parts. As well as replace your battery to make it last as long as it used to.
In our Miranda Phone Repair store we do iPhone battery replacement as well as Samsung battery replacements and various other brands.
Charging Port Problems
One of the most common issues we come across is charging related issues. Either the battery starts failing or the charging port gets damaged. While using a wireless charger is a great temporary solution, these days it just isn't fast enough.
If you'd like to get a quote on a charger port replacement please feel free to reach out to us.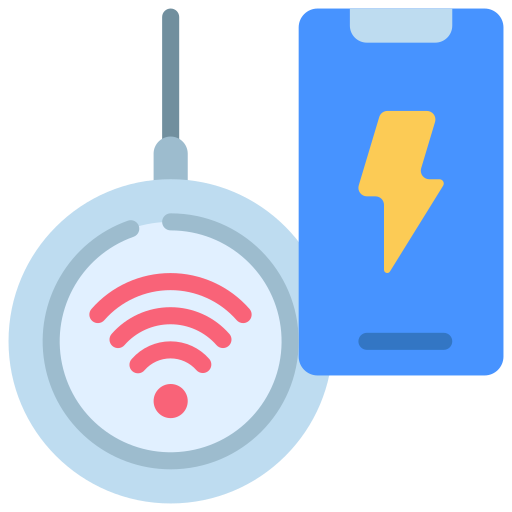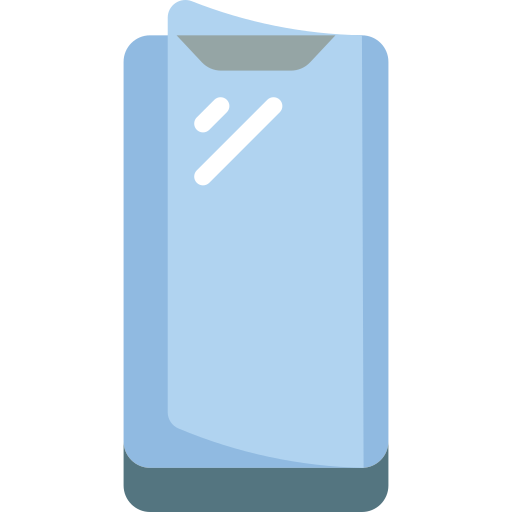 Best Screen Protectors
If you're looking for premium phone screen protection, but can't be bothered dealing with those bubbles? or putting it on perfectly? Let us put it on for you! Our technicians are great with phone screens, we have the tools to iron out those annoying phone screen bubbles.
We also stock a range of UV screen protectors for Samsung devices as well as Privacy screens for iPhones and other brands.
Tablet & iPad Repair
With tablets being so similar to mobile phones, we also replace Android tablet screens and various other Ipad repairs. iPad battery replacements are always in stock and ready to repair in our store.
Common problems ranging from iPad charging problems to Tablet screen repairs and back glass replacements.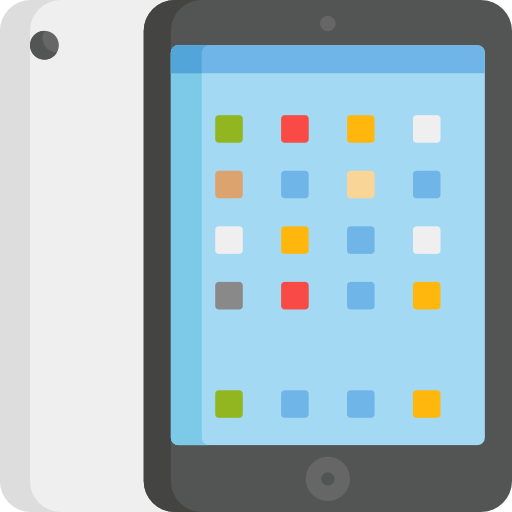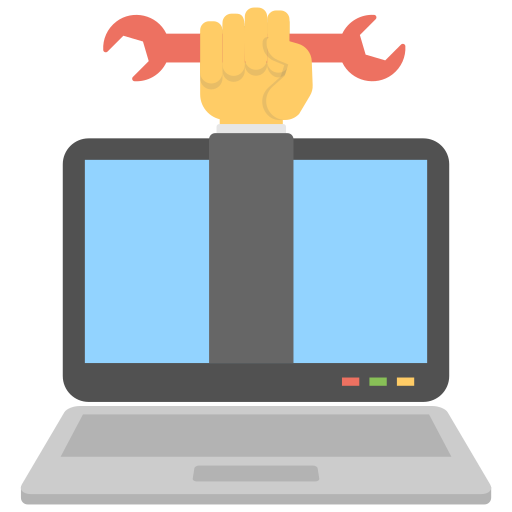 Laptop & Macbook Repair
Great news! Mobile Pitstop fixes laptops too. We can replace almost any and fix laptop screens in our store in Miranda. While some unique devices may require a couple days (as some parts aren't in stock), most Macbook screen repairs are doable on the spot. In addition to Macbook repairs we also any major laptop retailer with Windows and even Chromebooks.
Game Console Repair
Mobile Pitstop is now a dedicated gaming console repair. We repair PS5s with common problems, Xbox HDMI port repairs, PS5 ICU replacements as well as Nintendo Switch Screen Repairs can be done on the spot while you shop.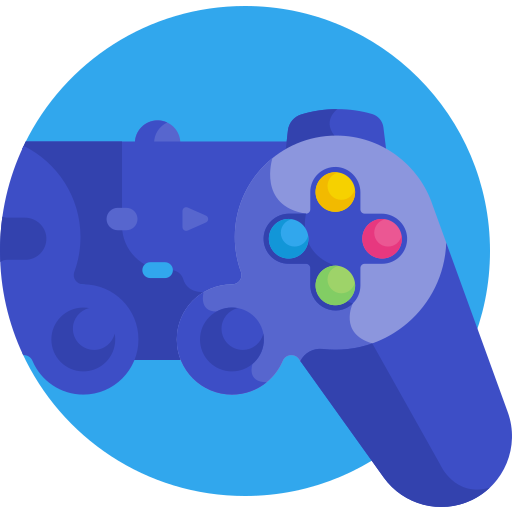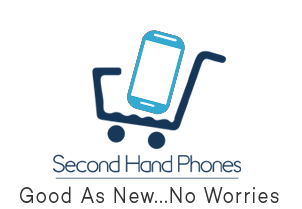 Used & Second-Hand Phones
Are you looking for something that won't hurt your pocket, but need some peace of mind. Take a look at our selection of second-hand phones in store.
Don't have time to come in? Mail it!
We're able to provide free-quotes even if you decide to just mail your phone in. We aren't just doing Fone Repair Miranda.
We can provide all of our premium repair services not just in Miranda but remotely and deliver your device straight back to your door.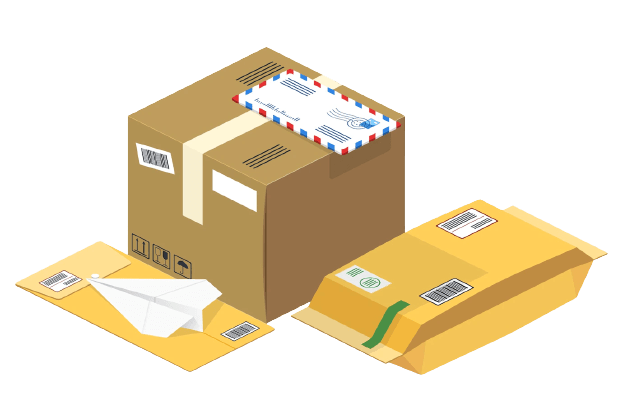 If you have any questions about a repair or just have a general inquiry about our services…
Feel free to reach out to us through this form. Just fill in your details and we'll get back to you as soon as possible.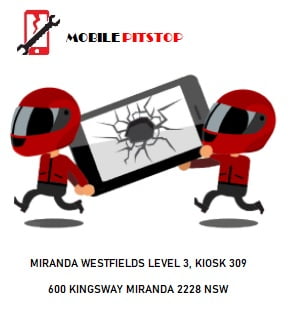 (Formerly known as Mobile Phone Hospital Miranda)